A Feather in the Rain By Alex Cord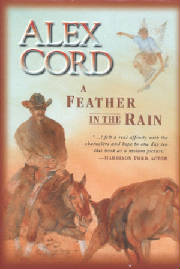 An Excellent Book! I, along with others, hope to see a Movie made from this book!



Evidence of Harm By David Kirby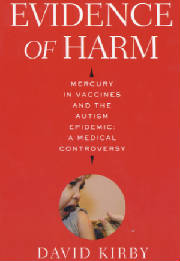 Mercury In Vaccines And The Autism Epidemic as Featured on Meet The Press & Imus in the Morning



Childhood-It Should Not Hurt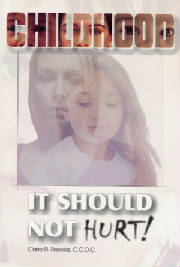 By Claire Reeves
The Best of THE SHOW By Bill Scheft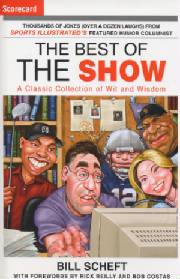 One of my favorite guests has written one of my favorite books! A must for every sports fan!