"(Just Like) Romeo & Juliet THE REFLECTIONS
Back and as good as ever! Best Friends and Guests of The Chris Lawrence Show
Hello My Friend- Larry Morley
A good friend to both the show and me. (Hi Bernie) Alot of great hits on here



Beyond Myself - Keyna
The voice of Bonnie Raitt meets the voice of Melissa Ethridge. Don't miss owning this CD!
PASSION IN ME-Justine Blazer on LaBlaze Records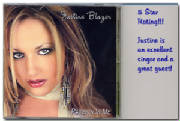 If you think this cover photo is good, WAIT TILL YOU HEAR THE CD!
Under the Red, White and Blue-Dave Kimber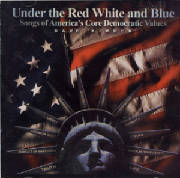 Patriotic all year long! (Ask Dave about his road stories)



The Magic Moments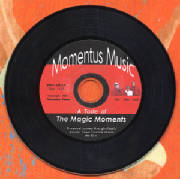 Doing all of the great hits from Sinatra to the Stones. Contact me for booking info!